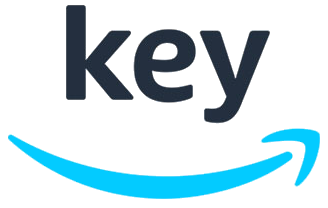 a

ma

z

on

key for Business
Free for new customers! Connects building owners with Amazon to give delivery drivers seamless access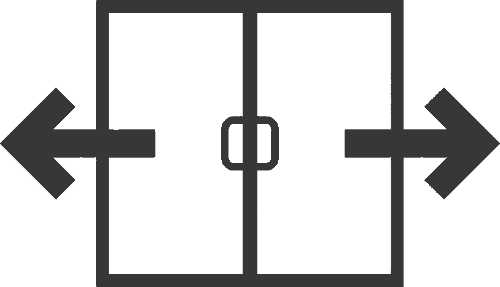 Door Automation Systems
Featuring complete touchless, germ free, ingress/egress alternatives designed for you needs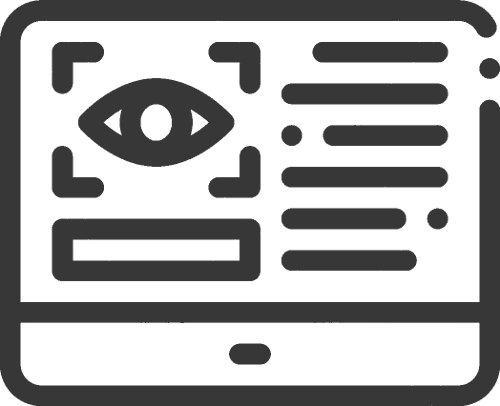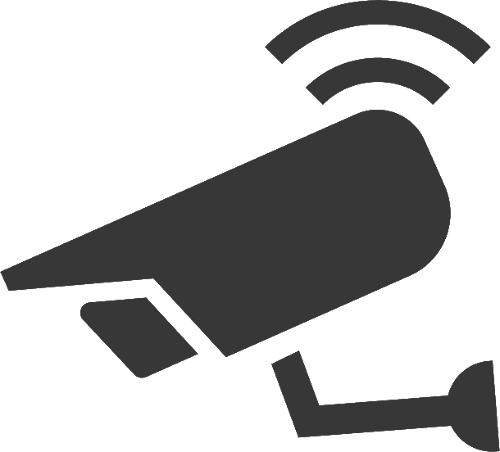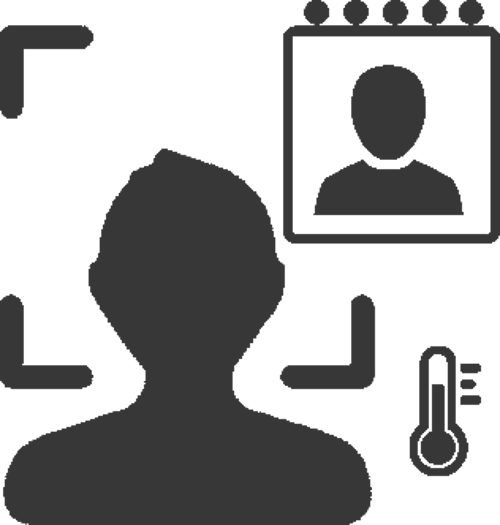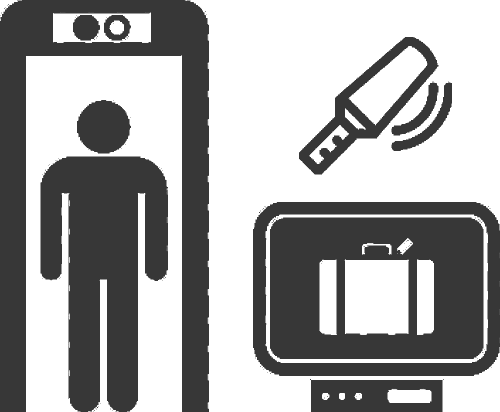 Rental Services
Some of the equipment we provide are Walk-through Metal Detectors, X-Ray, Two Way Radios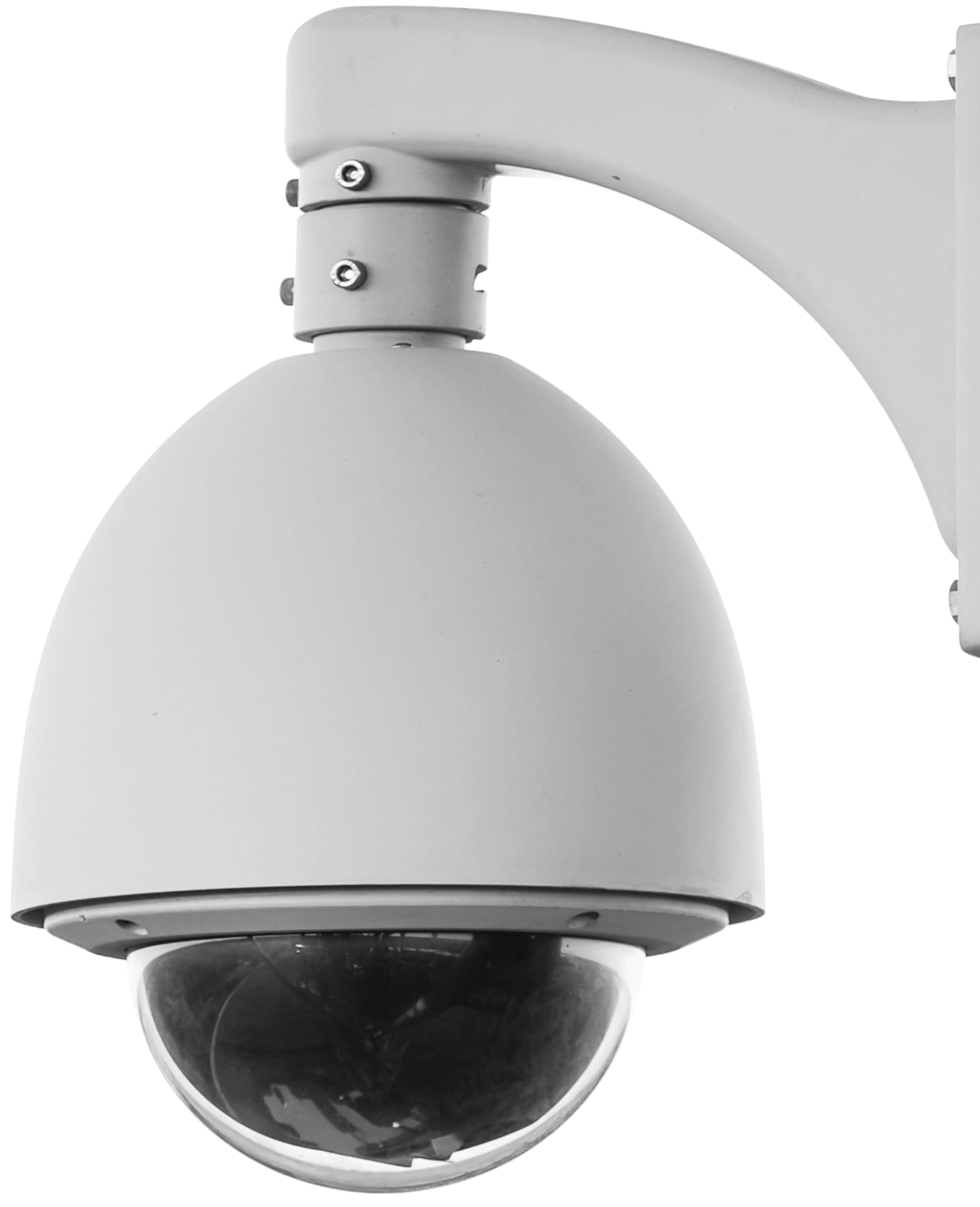 Protect Yourself and Your Organization From the Unexpected.
Safeco Risk Control offers installation services ranging from HD-IP Camera, Biometric Security, Health Security, Intrusion and Detection, Multi-Tenant Video Intercom, Access Control System as well as Walk-Through Metal Detector rental service.
Safeco Risk Control promises to give you the "Red Carpet Treatment" from every phase of consultation to installation to maintenance of your security system.
Dear Valued Customer,
Safeco Risk Control Inc. is a full service security integration and management company with over 20 years of experience. Our objective is to deliver the highest quality of work in the services which we provide while keeping margins at a cost-effective level to meet clients' needs.
Thanks to our dedicated partnership with many integration professionals, Safeco Risk Control Inc. succeeds in meeting your needs by offering a wide range of services and support including Consultation, Designing, Installation, Technical Support and Training.
We only work with modern technologies, which are designed to integrate into any existing or new system. Our satisfied client base and sought after expertise is a testament to the reputation we have developed over the years.
Please feel free to contact us for any questions you may have.
Best Regards,