Burglary Recognition System
AI Based Facial Recognition Video Security System


Safeco Guard™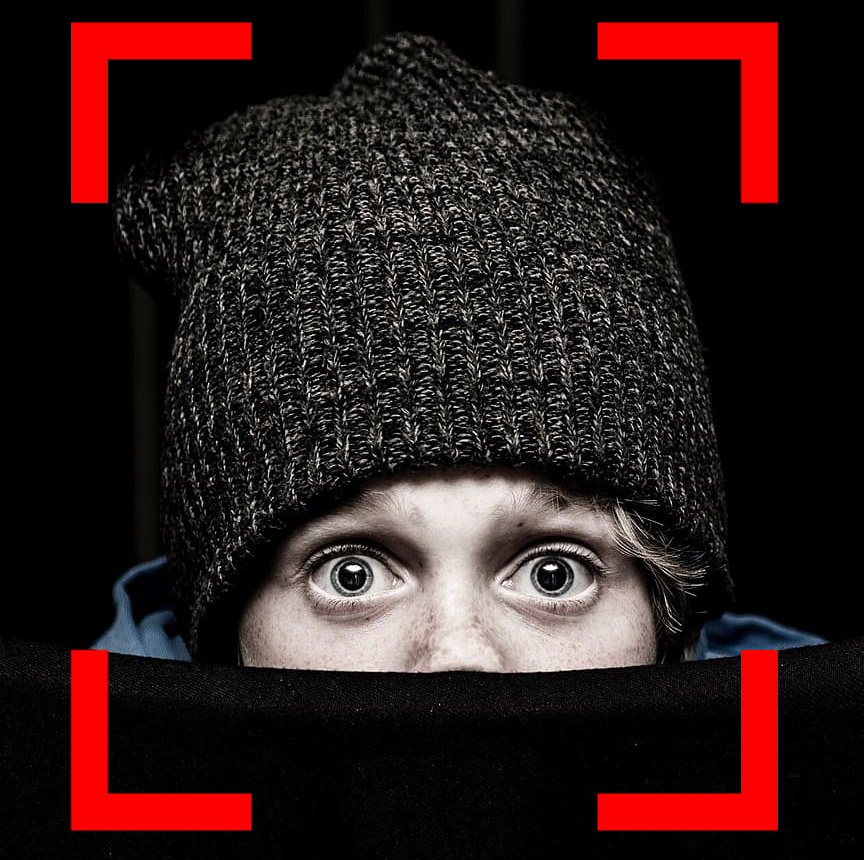 Burglary Recognition System
During this season, burglary situations have become more frequent in New York City. We at Safeco trying to prevent it from happening as many store owners we can help. Thanks to technological advances around artificial intelligence with face recognition technology. Our Anti-Theft Facial Recognition technology can detect and track unwanted guests and send alert to any of your crew for red flags. Safeco offers you a complete Anti-Theft solutions for your valuable business.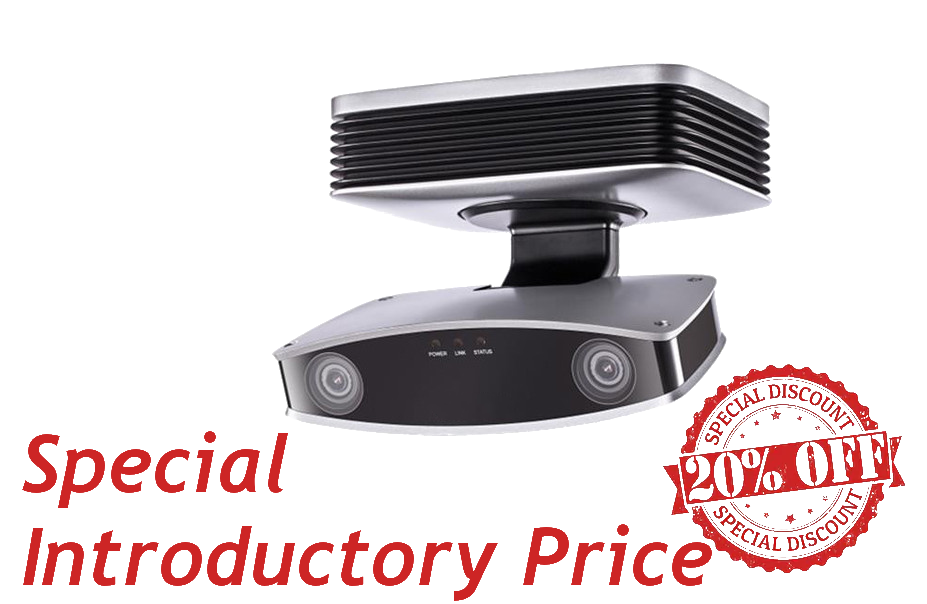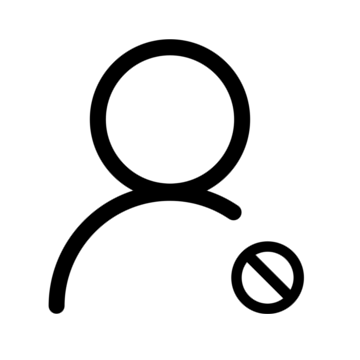 Ability to add bad visitors to blacklist. When anyone in the blacklist visit your business again, the system will send you an alert.
The system captures photos of all your visitors. You can review the photo report on each individual when you need it.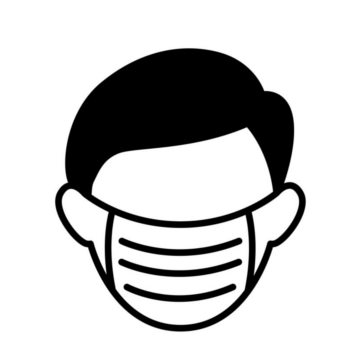 Our state of the arts facial recognition technology can recognize a face of visitors even he/she wearing a mask, additional identifying a high temperature with optional thermo sensor.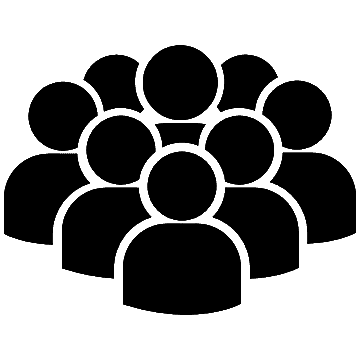 Our high speed processor in this system can recognize up to 30 people at a time. In the case of a large flow of people you can recognize all visitors.