We are passionate about what we do
Talk to us. We'd like to work with you.
Types of Intercom Systems
Intercom Systems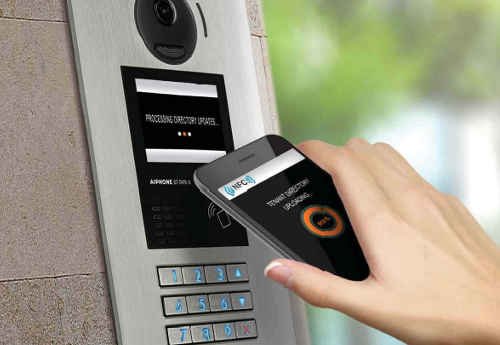 We provide Intercom System Installation and Maintenance in Manhattan, Brooklyn, Queens, Bronx, Staten Island and the surrounding areas.
Our company advises you through every step of the way. Each intercom system has different advantages and disadvantages which are all dependent on the purpose and environment of its location. Here at Safeco we will consult you on the best options for placement in order to establish a secure perimeter. Good placement is crucial for the best results.
Replace Existing Intercoms

Uses existing wires if available

Variety of finishes and price points
2 way video intercoms

You can see who is ringing the door bell

Different monitor size options
Can be audio only

Ability to add card reader

Ability to add keypad
Our company provides intercom systems for private homes/houses, residential buildings, apartments, schools, and office clients. The intercom systems can have interchangeable connectivity based on : wifi, bluetooth, wired. We work with the top brands in our industry and are one of the only professional integrator near you.
Additional Information:
What are Intercom Systems?
An intercom system is a stand alone communication system within buildings and offices used to provide communication between tenants and guests.  The most common intercoms are wired systems. Wired systems means there are wires that run to each apartments intercom unit from the main intercom in the building lobby. Video intercoms are typically wired and also run to each apartment but provide not only audio, but also video of whoever is ringing the doorbell. Wireless intercoms can usually do the same function as wired intercom but they have more limitations. If the wireless signal isn't strong enough audio/video quality may suffer.
Multi Tenant Intercom System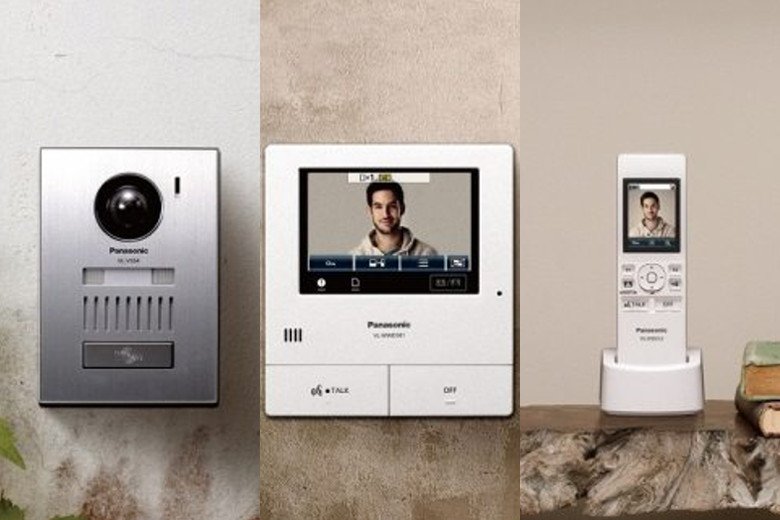 Residential Intercom Systems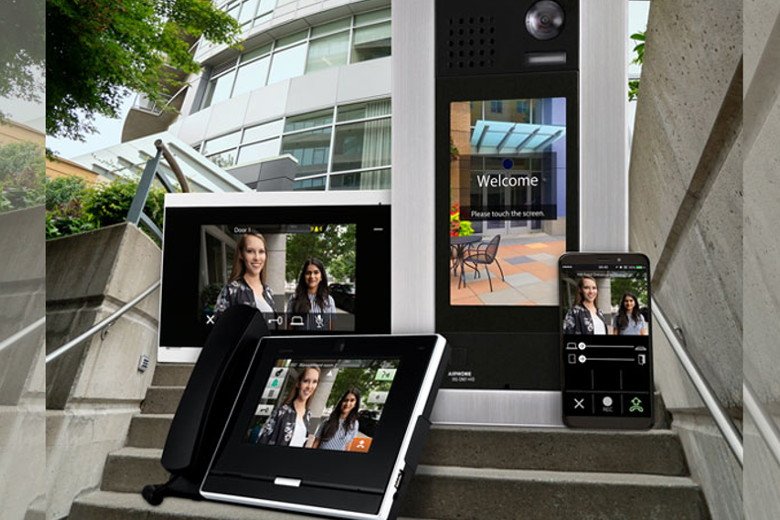 Smartthings Compatible Devices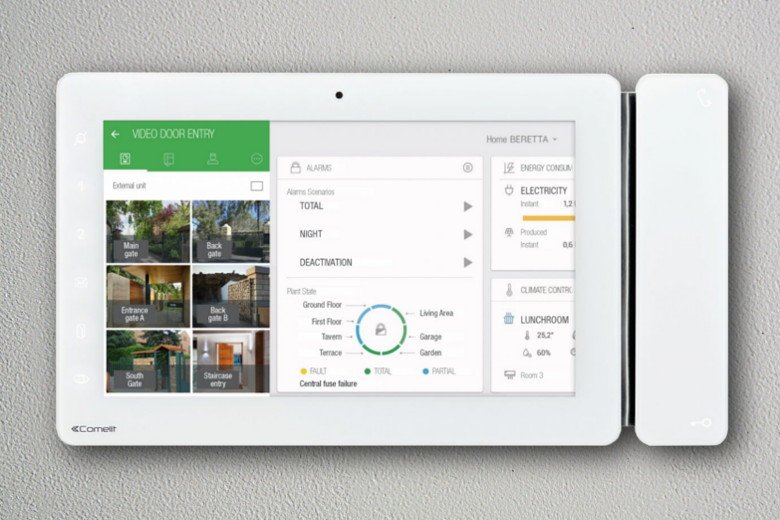 Visitor Entrance Detail Audit
Uses for Intercom Systems?
 The purpose of the intercom is to be an independent system that can allow guests in a building after establishing communication with the host.  The advantages of video intercoms is that you can confirm the identity of the caller before letting them in. Audio intercoms don't have that capability so if a criminal tries to enter the property, they can, by ringing multiple doors and claiming they are the mail man.