We are passionate about what we do
Talk to us. We'd like to work with you.
Alarm Systems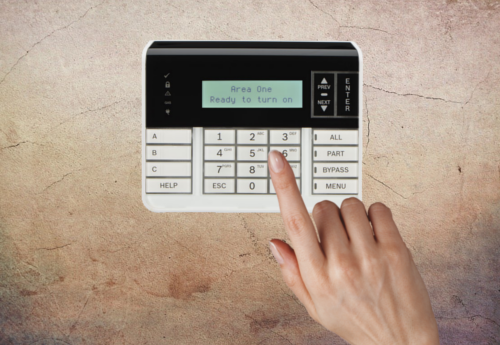 We provide Alarm System Installation and Maintenance in Manhattan, Brooklyn, Queens, Bronx, Staten Island and the surrounding areas.
Safeco Risk Control advises you through every step of the way. Each alarm system has different advantages and disadvantages which are all dependent on the purpose and environment of where it is installed. Here at Safeco we will consult you on the best options for placement in order to establish a secure perimeter. Good placement is crucial for the best results.
Intrusion Detection System
Safeco Live Alarm Monitoring

Multi-layered system

Immediate police/security dispatch
Typically used in residences
Burglar Deterrent

Safeco Live Alarm Monitoring Option
Multi-layered alarm system

Safeco Live Alarm Monitoring Option

Motion/Window/Door sensors
Our company provides alarm systems for apartments, renters, homes and business clients. There are different alarm systems such as Burglar alarm systems, Integrated alarm systems, and Intrusion alarm systems. We work with the top brands in our industry and are one of the only professional integrator near you.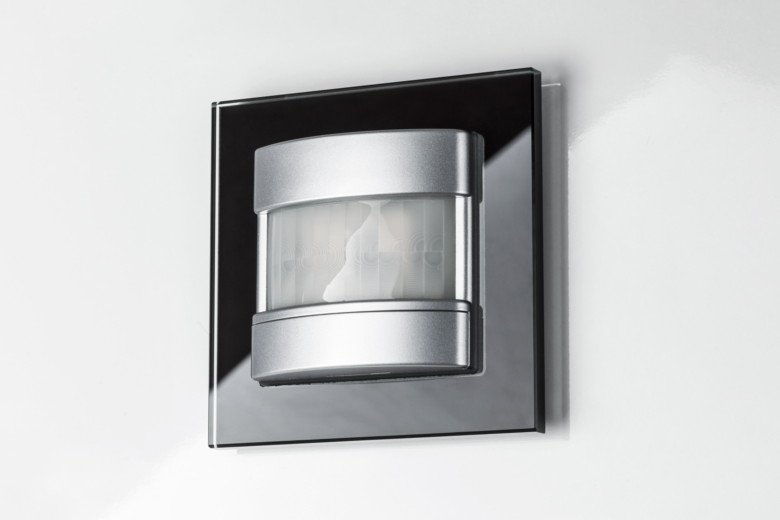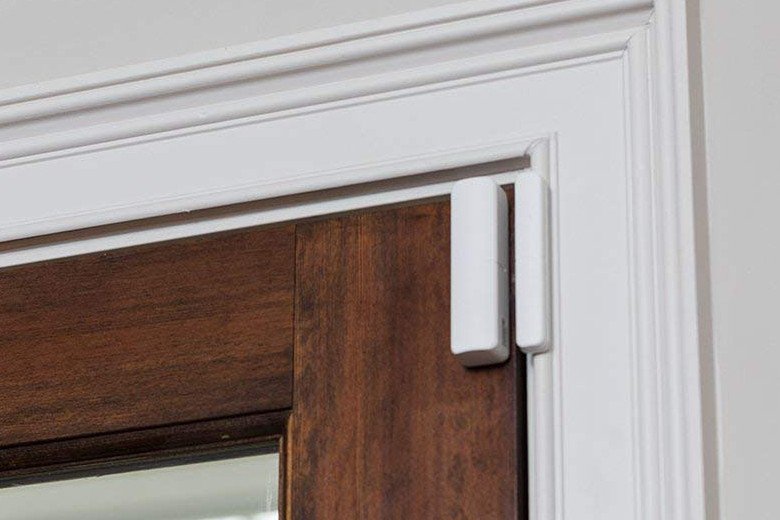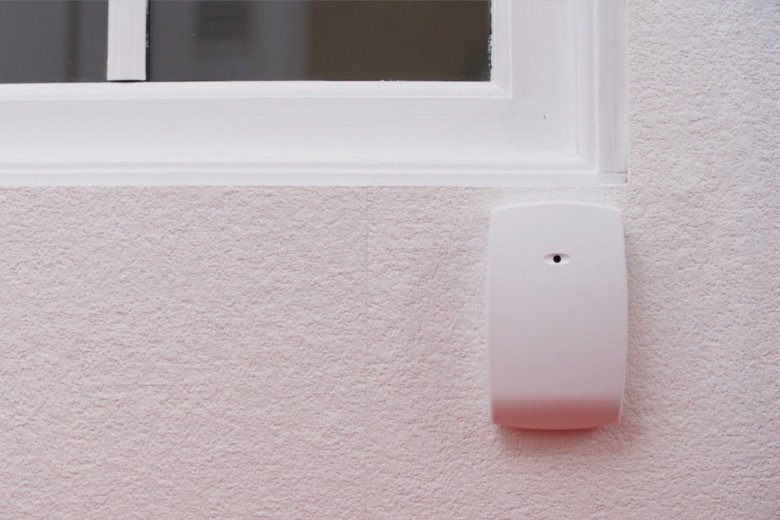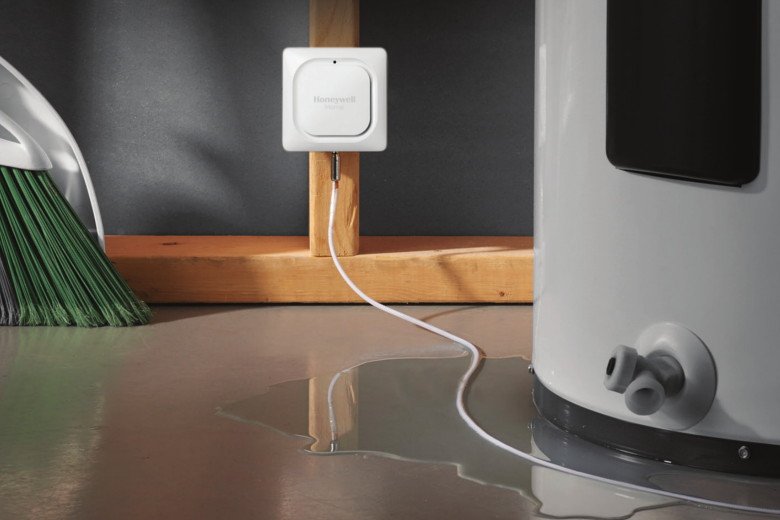 Additional Information:
What are Alarm Systems?
 Alarm systems are the control panel (brain) of any security system. The alarm system detects intrusion into a secured area. It is where you make adjustments to devices and software connected to it. Some examples of devices connected to an alarm system are: door sensors, panic buttons, electric locks, motion sensors, flooding sensors, glass break sensors, smoke detectors and more.  Some alarms can only protect against intrusions while others can detect fires or gas leaks.  Depending on the application an alarm system could be monitored by a central station 24/7. Other types of alarm systems are self-contained and produce loud noise to deter criminals.
Uses for Alarm Systems?
 Without an alarm system you cannot establish a secure perimeter because the alarm system is what detects anomalies in the system and reports them. Once an alarm is triggered the central station attempts to confirm whether an incident has occurred. If the central station cannot get in touch with a point of contact for the site they notify security guards or police officers who are sent to investigate the incident. Depending on the system it could produce loud alarm sounds and flashing lights or it could be silent if a panic button is triggered.