We are passionate about what we do
Talk to us. We'd like to work with you.
Types of Security Cameras
Security Cameras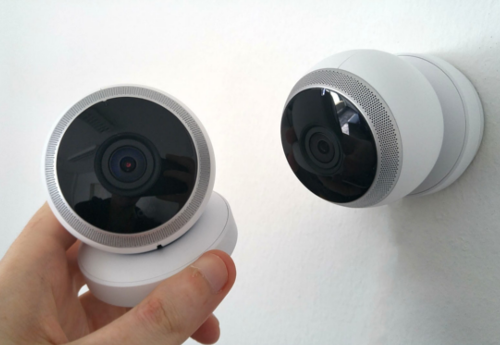 We provide Security Camera Installation and Maintenance in Manhattan, Brooklyn, Queens, Bronx, Staten Island and the surrounding areas.
We advises you through every step of the way. Each security camera has different advantages and disadvantages which are all dependent on the purpose and environment of its location. Here we will consult you on the best options for placement in order to establish a secure perimeter. Good placement is crucial for the best field of view of the security camera.
Higher resolution image than standard security cameras

Run on local network

Crisper image
These cameras have a full/half visual field of their location
Ability to zoom anywhere on the image

Cover large areas
Pan, Tilt, Zoom options on camera
Can be used for surveillance or asset protection
Remote directional and zoom control
IP or local storage

Disguised as regular objects

Easy to set up covert camera without other side attention
Our company provides the best security camera systems for outdoor/indoor, homes,  and business clients. There are different types of security camera systems such as Wireless, IP, HD, Hidden, Dome and zoom. We work with the top brands in our industry and are one of the only professional integrator near you.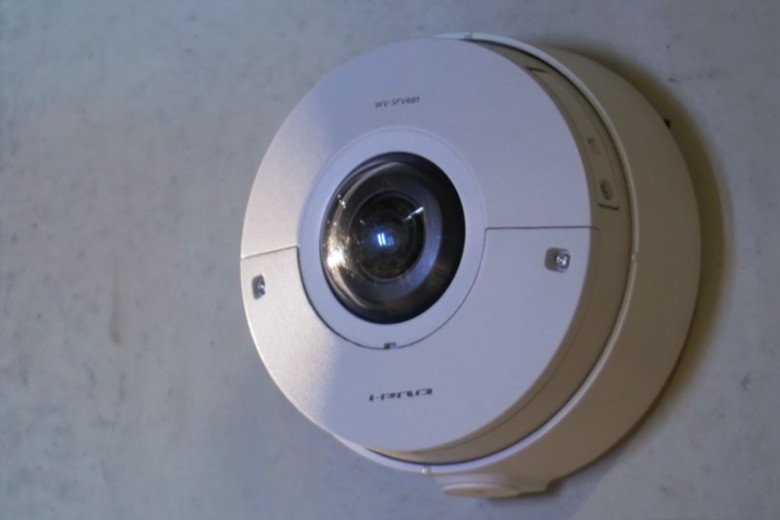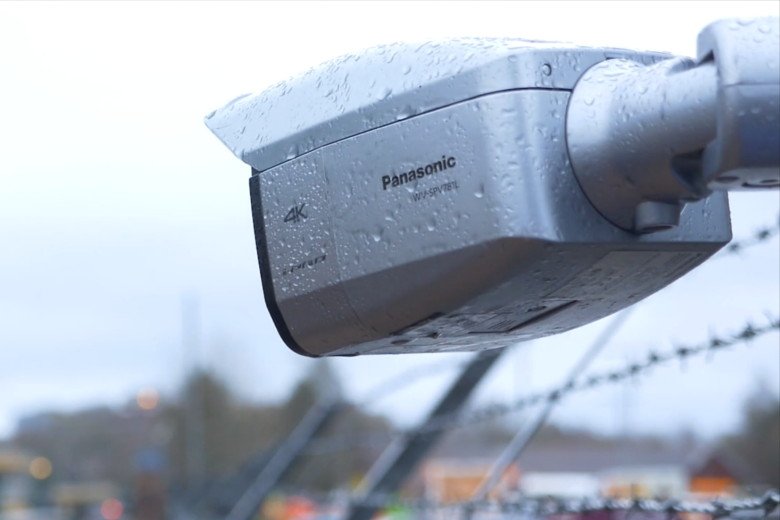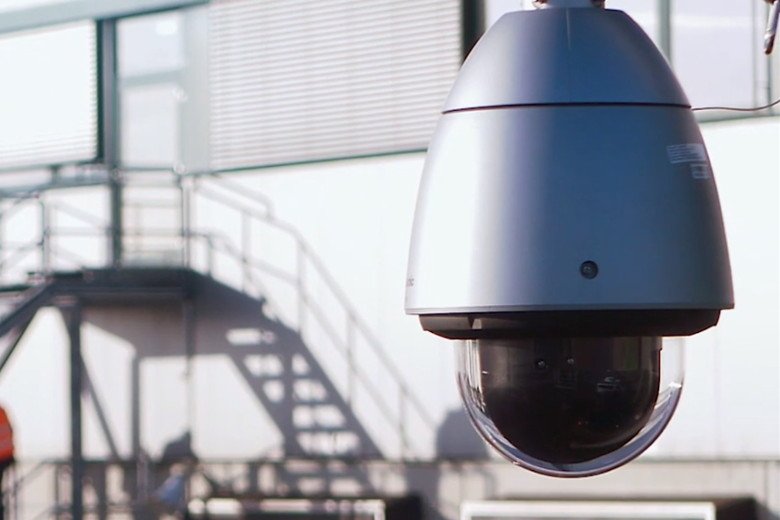 PTZ (Robot) Security Camera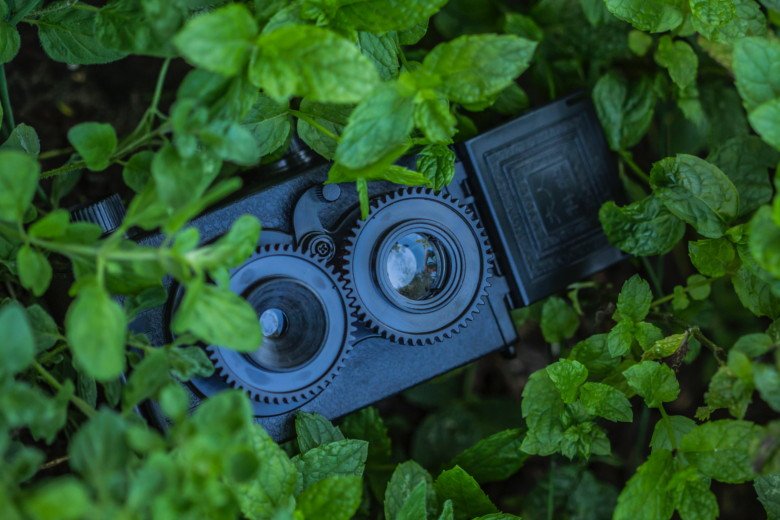 Covert (Hidden) Security Camera
Additional Information:
What are IP CAMERAS?
 IP cameras are cameras connected to a local network. Their advantages over regular analog cameras are many, some examples are: better image quality, option to save video on the cloud,  remote access to NVR (network video recorder) from anywhere,  video analytics capability,  easier system scalability and less wiring through use of PoE (Power over Ethernet).
Power over Ethernet is a system that allows electrical power and data to pass through an Ethernet cable. Typically analog camera systems require 2 cables one for power and one for data which increases the end cost of the system.
DVR vs NVR comes down to scalability of systems. NVR based systems are superior because using network switches we can add a lot more cameras to a single NVR.  The disadvantages of the DVR is that every camera has to be connected directly to the recorder which has limited space. NVR systems only require that each camera connects to the same network.
Our security cameras are Onvif standard which is an open industry standard that allows interoperability of different bran IP-based security products.
Uses for IP CAMERAS?
 The most common use for IP cameras is surveillance but they can serve other purposes ,such as:  accountability of everyone who enters and exits the property, keeping hallways and stairwells under constant supervision, constant deterrent to crime, record of events in case of liability claims,  automatic notifications of loitering and even keeping a database of faces (with the right software).