Construction Security Camera
Best Solution for Industry and Construction Sites


Stand Alone Security Camera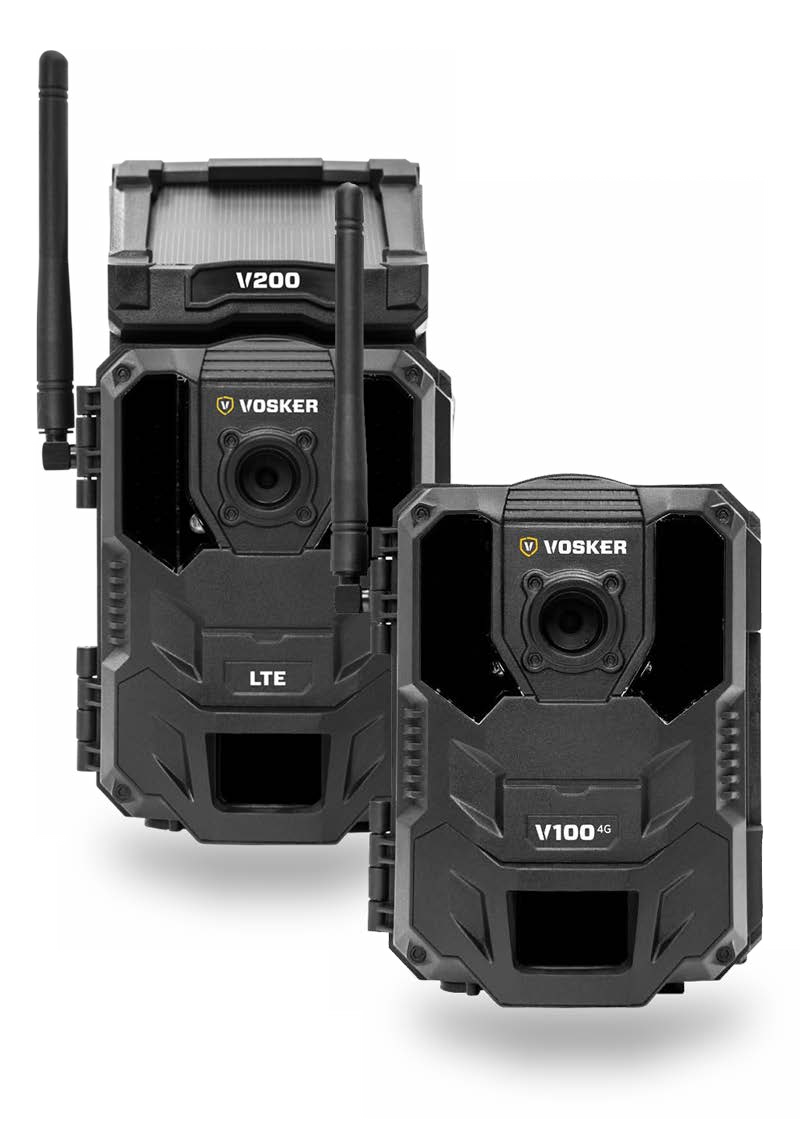 The world first mobile security
cameras
Cameras require no Wi-Fi or AC power to operate. They are completely wire-free and fully LTE mobile enabled. Being weather and future proof, our cameras are a must use in today's world. AI capabilities ensure users receive only the alerts that matter to them. They will serve their users best in remote locations such as: construction sites, farm lands, parking lots, marinas, sugar shacks and vacation home or cabin
No Wi-Fi?
No Power?
No Problem!
Peace of mind,
no matter where you are.
Security cameras work where others just don't. No need for Wi-Fi thanks to 4G/LTE mobile connectivity, Our V200 model has a built-in solar panel and it works without getting electricity from your site. Designed to save data and energy for maximum autonomy, Safeco Risk Control can set them up at any location and start sending the pictures right to your phone.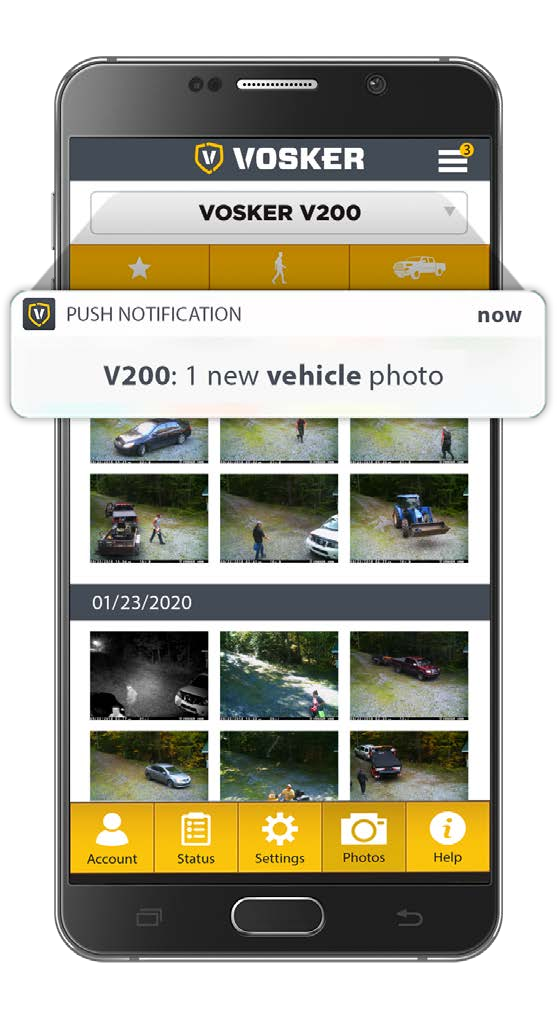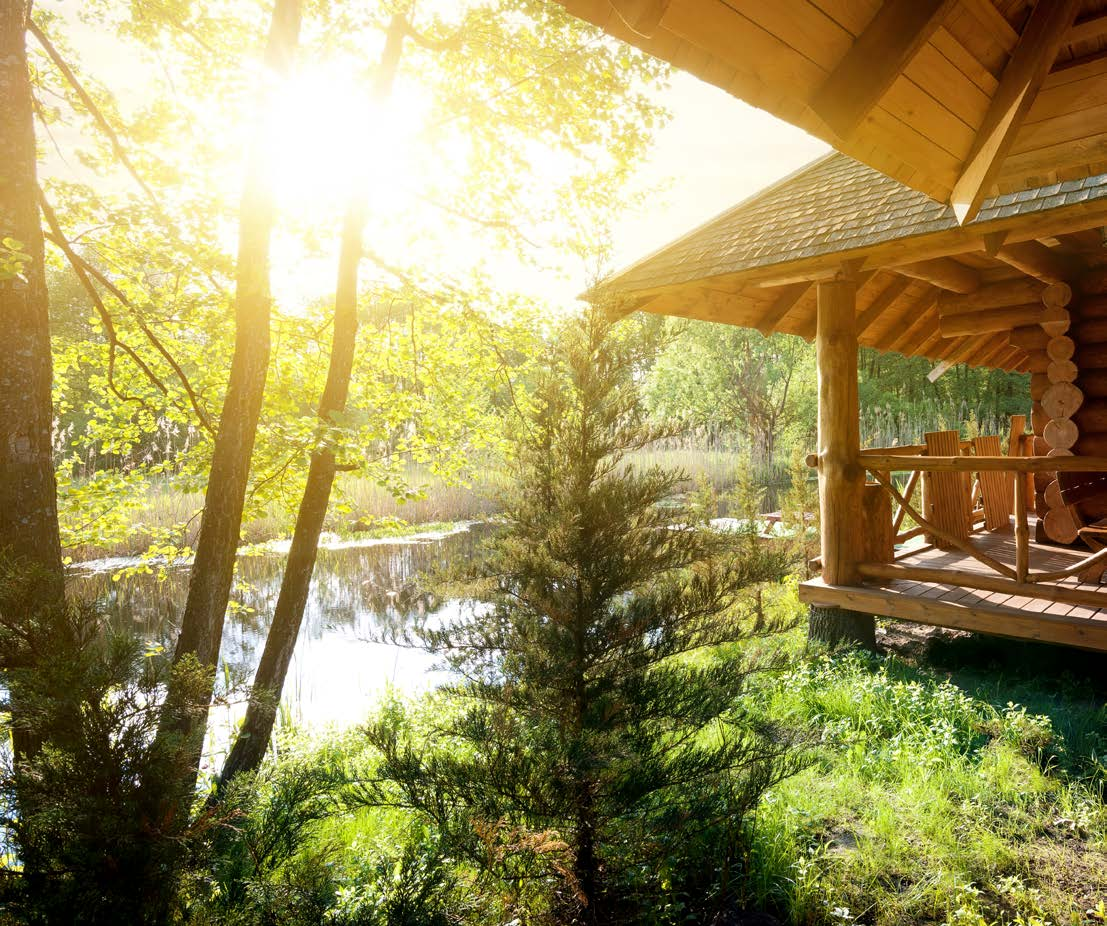 Country house
No Wi-Fi Required to Operation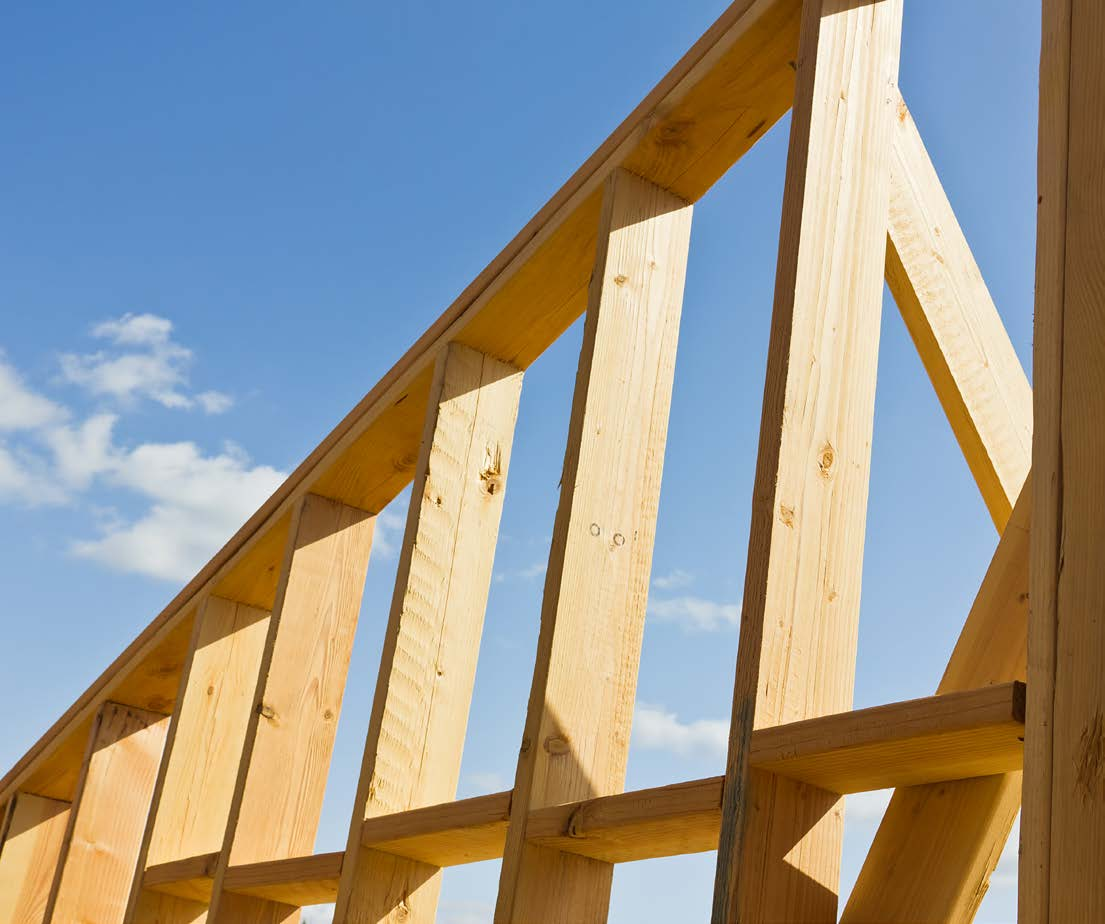 Construction
Protect Your Job Site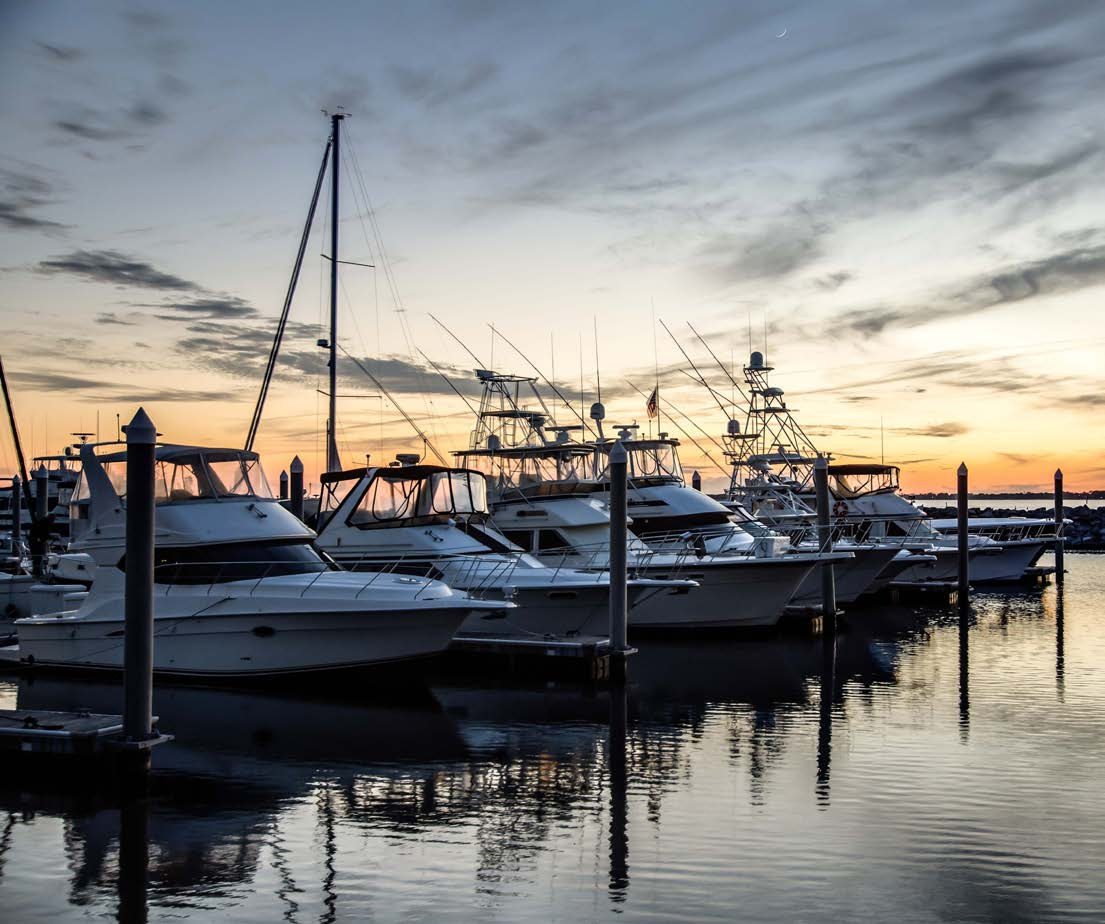 RV & Trailer Park
Camping Monitoring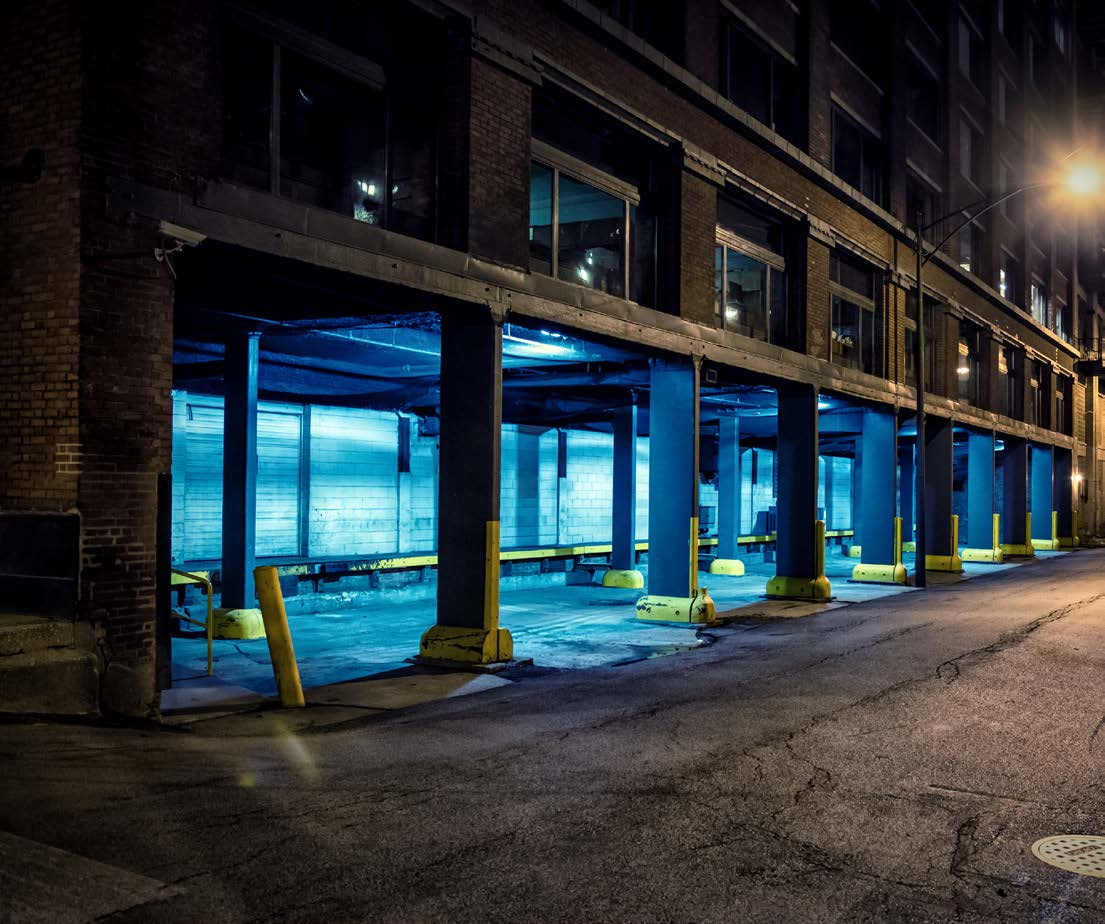 Warehouse
Monitor Warehouse Movement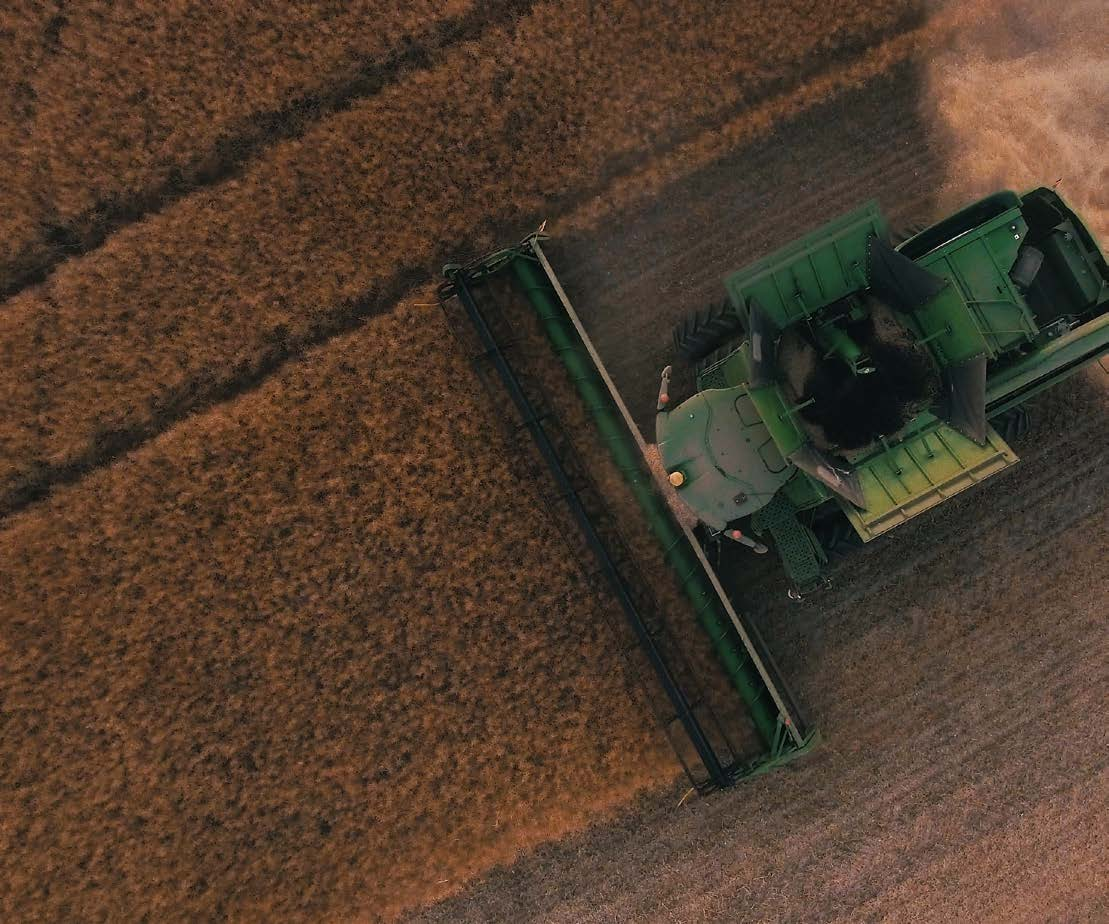 Farm & Ranch
Keep an Eye on Farm Land
Easy to Use
Each mobile camera includes a preactivated SIM card, SD card and mounting bracket. Ready to use in minutes, enjoy 30 days of unlimited photos or choose our FREE starter plan (100 photos/month). No phone carrier required.
100% Wireless

Easy to Setup

Reliable Power

Solar Compatible

Weather Resistant
Night Vision
Low data Usage
Full HD Video Recording
GPS Tracker
Viewing Screen
100 ft Flat Range and Motion Detection
0.07 Seconds Trigger Speed
Vehicle Movement Detection
Smartphone APP