We are passionate about what we do
Talk to us. We'd like to work with you.
Access Control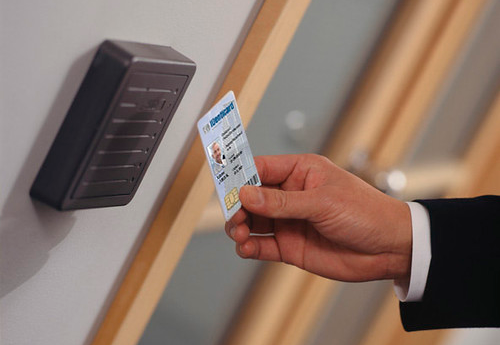 We provide Access Control Installation and Maintenance in Manhattan, Brooklyn, Queens, Bronx, Staten Island and the surrounding areas.
Our company advises you through every step of the way. Each access control option has different advantages and disadvantages which are all dependent on the purpose and environment of its location. Here at Safeco we will consult you on the best options for placement in order to establish a secure perimeter. Good placement is crucial for the best results.
Fingerprint

Palm readers

Combo Readers
Uses face as key

Easily add or remove users
Touchless
Can be part of access control system

Up to 100 codes stored
Simple User interface
Touchless key cards

Useful for granting temporary access

Easily replaceable
Locking mechanism for access control
Different holding force options

Different price options
Easy work schedule management
Flexible work management

Setting various work shifts
Our company provides access control systems for private, residential, commercial, industrial, corporate and business clients.  The access control systems can have interchangeable elements such as : turnstiles, keypads, fingerprint readers, biometric readers, nfc card readers, heat sensors, cctv, rfid, etc. We work with the top brands in our industry and are one of the only professional integrator near you.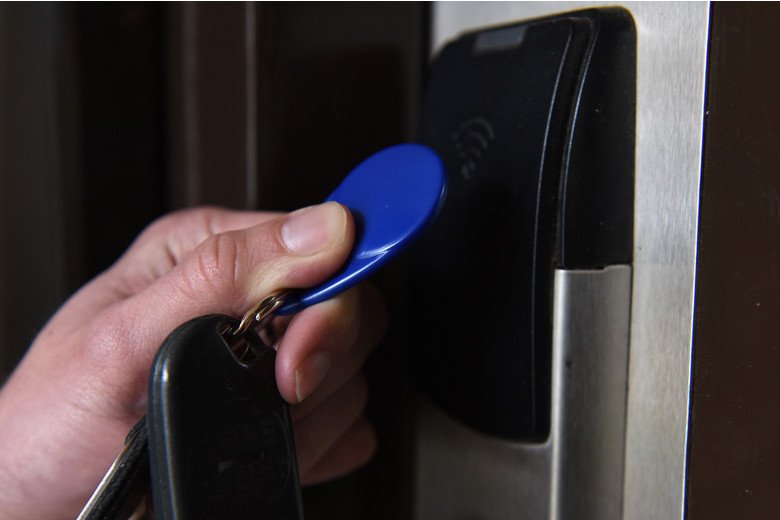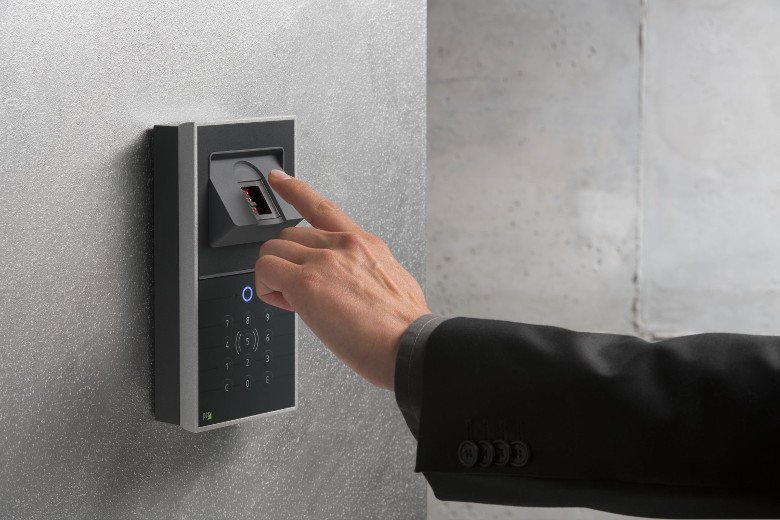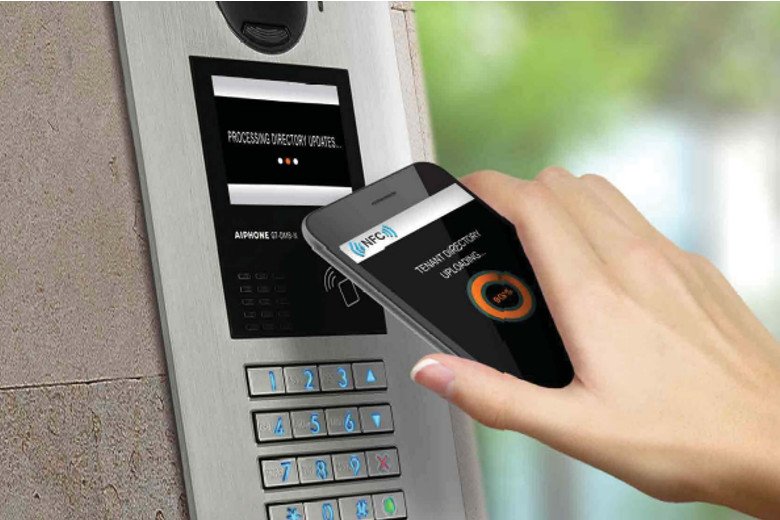 Additional Information:
What is Access Control?
Access Control pertains to the selective authorization of vetted individuals to access a secured area.  We provide multiple access control options. Our biometric access control line of products can use fingerprints, facial recognition or palm readers. The regular line of products we offer uses key cards or keypad inputs. 
 Typically an access control system consists of 6 elements: An access control panel, an access controlled entry (door, gate, etc), a reader, an electric door lock, a door sensor and a Request-to-exit device.  The panel does the thinking in the system so if a user presents a card to the card reader, the panel decides if he is allowed entry. If the user is allowed entry the panel signals the electric lock to open. Once the user opens and closes the door, the door sensor signals the panel to lock the electrical lock. The request-to-exit button serves as a way to signal the panel to open the door when you are inside the secured zone and want to exit.

Uses for Access Control?
An access control system decides who is allowed to enter or exit, where they are allowed to enter or exit, and when they are allowed to enter or exit. Before electrical applications in security ,access control would be accomplished by keys and locks. Depending on the application some access control products can offer more security than others. Many years ago locks and keys were the maximum level of access control security humans could achieve.  A few decades ago, keypads and key cards were considered the most secure access control application. Nowadays, fingerprint and facial recognition technology is very advanced close to impossible to bypass.