Face and Body Temperature Detection
We are passionate about what we do
Talk to us. We'd like to work with you.
Face and Body Temperature Detection
Temperature detection Installation and Maintenance in Manhattan, Brooklyn, Queens, Bronx, Staten Island and the surrounding areas.
Our company advises you through every step of the way. Each face and body temperature option has different advantages and disadvantages which are all dependent on the purpose and environment of its location. At Safeco we will consult you on the best options for placement in order to establish a secure perimeter. Good placement is crucial for the best results.
Body Temperature Detection Solutions
Detection for large gatherings

Elevated temperature detection

Elevated temperature notifications
Facial Recognition Solutions
Database compiler

Database cross reference

Location History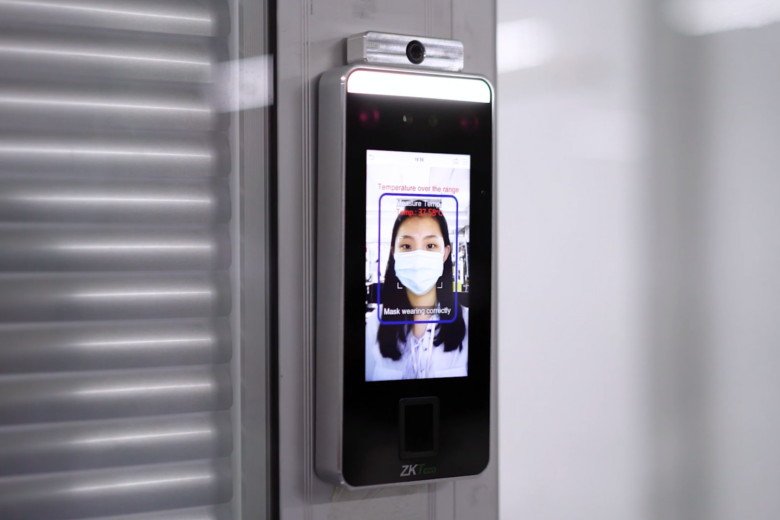 Facial Recognition With Temperature Detection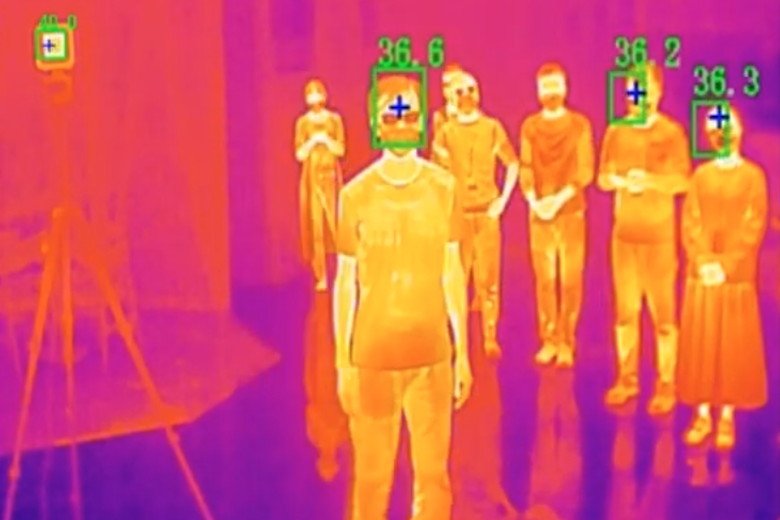 Security Camera With Temperature Detection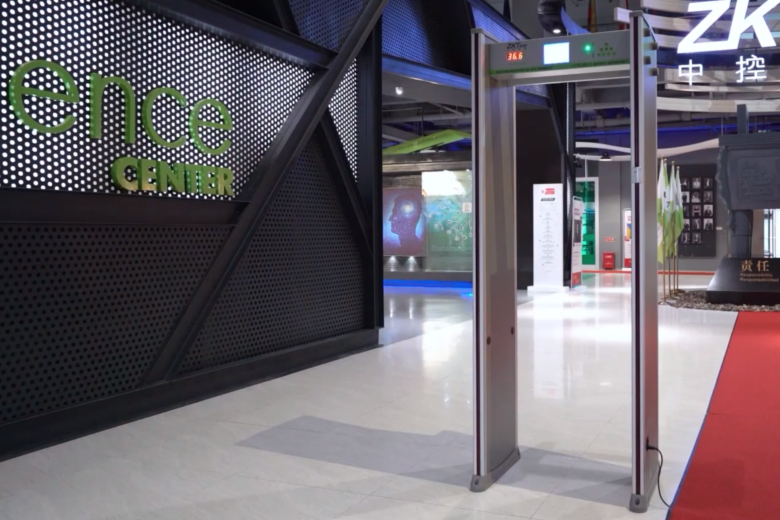 Walktrough Metal Detector With Temperature Detection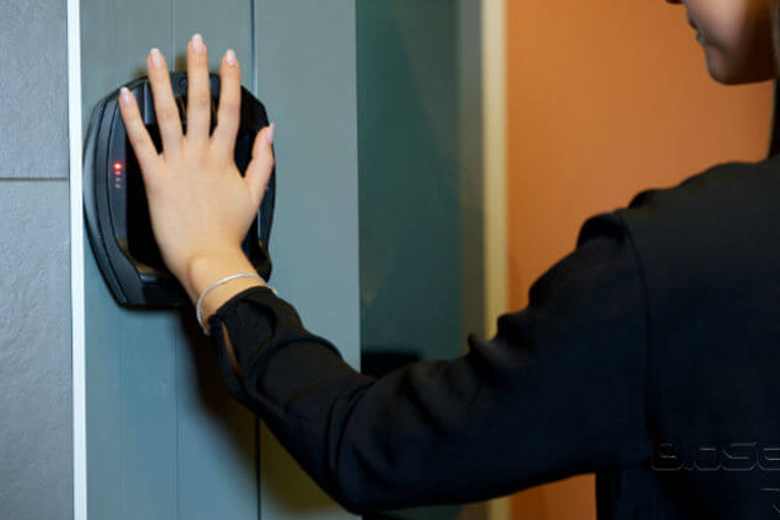 Palm Reader With Temperature Detection
Our company provides facial recognition and body temperature detection solutions for private, residential, commercial, industrial, corporate and business clients.  The facial recognition and body temperature detection solutions can be deployed together or individually. Both solutions work on live video and can process multiple people at once. Some body temperature solutions need to be deployed with a calibration device to keep the system accurate. We work with the top brands in our industry and are one of the only professional integrator near you.