Complete Touchless Entry Solution
We are passionate about what we do
Talk to us. We'd like to work with you.
Door Automation
We provide Door Automation Installation and Maintenance in Manhattan, Brooklyn, Queens, Bronx, Staten Island and the surrounding areas.
Our company advises you through every step of the way. Each door automation option has different advantages and disadvantages which are all dependent on the purpose and environment of its location. At Safeco we will consult you on the best options for placement in order to establish a secure perimeter. Good placement is crucial for the best results.
Automatic

Compatibility with Request-to-Exit

Compatibility with Access Control
Touchless

Time Delay Option

Variety of finishes
Can be part of access control system

Up to 100 codes stored
Simple User interface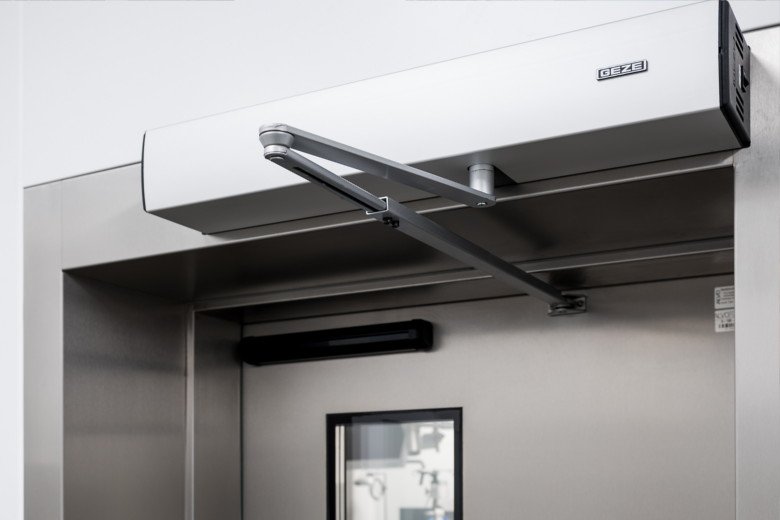 Door Automation Conversion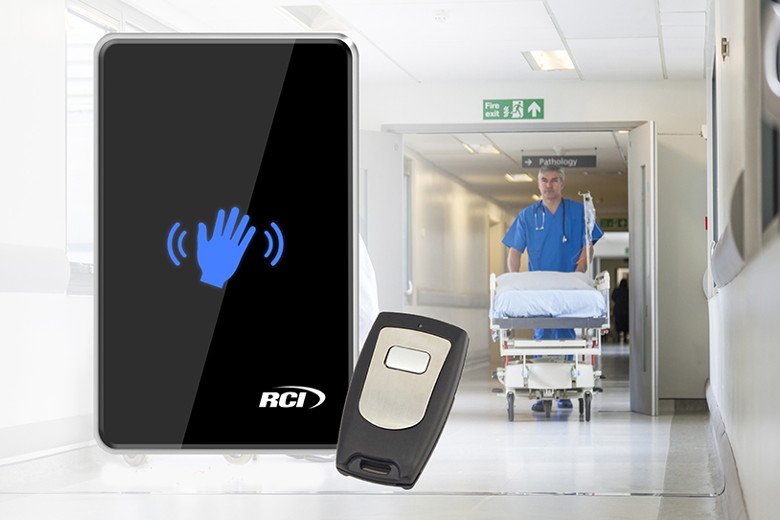 Touchless and Remote Buttons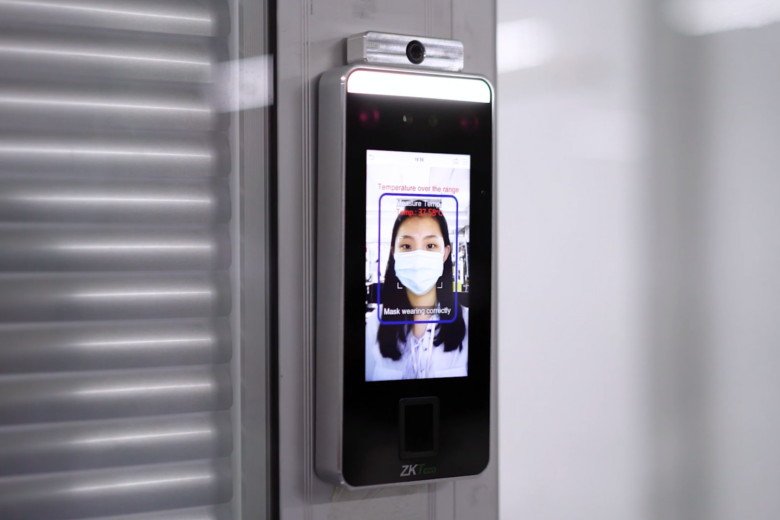 Facial Recognition Door Opening
Motion Sensor Door Opening
Our company provides access control systems for private, residential, commercial, industrial, corporate and business clients.  The access control systems can have interchangeable elements such as : turnstiles, keypads, fingerprint readers, biometric readers, nfc card readers, heat sensors, cctv, rfid, etc. We work with the top brands in our industry and are one of the only professional integrator near you.