A smart way for commercial & residential
buildings to receive deliveries

Amazon Key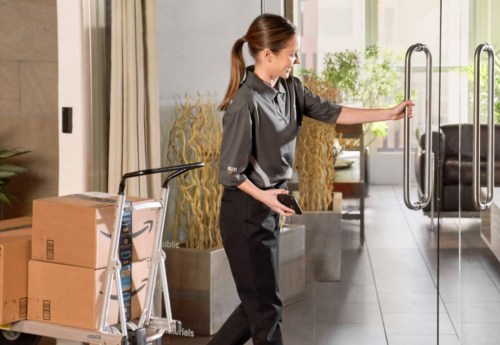 Amazon Key For Business Installation and Maintenance in Manhattan, Brooklyn, Queens, Bronx, Staten Island and the surrounding areas.
With this solution you don't need to buzz delivery drivers in anymore. You will spend less time managing deliveries for you tenants and more time keeping them happy. The products multi-factor authentication makes sure delivery drivers can access the building only when they are delivering a package. There is no complicated set up. 
On time delivery

Safety guaranteed

Additional control for your entrance
Where is my delivery?

Delivery Attempted
No access to delivery location
FREE installation

Quick and professional installation

On time maintenance
How Does It Work?
We install an Amazon smart fob that easily connects with your building's access control system and with the Amazon delivery app. When the time comes and the delivery driver is ready to drop off your packages, the driver presses the access button on their Amazon delivery app to gain authorized building entry,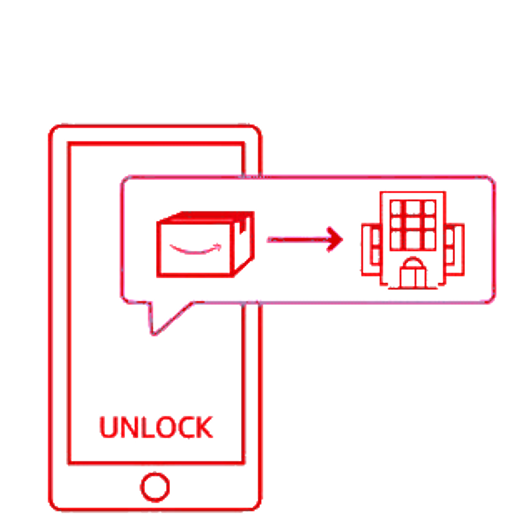 Delivery drivers request building access through the Amazon delivery app.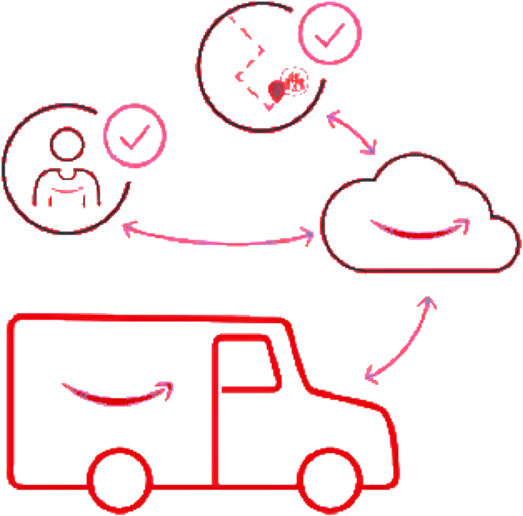 Amazon confirms the driver's ID, route, location and time of the request.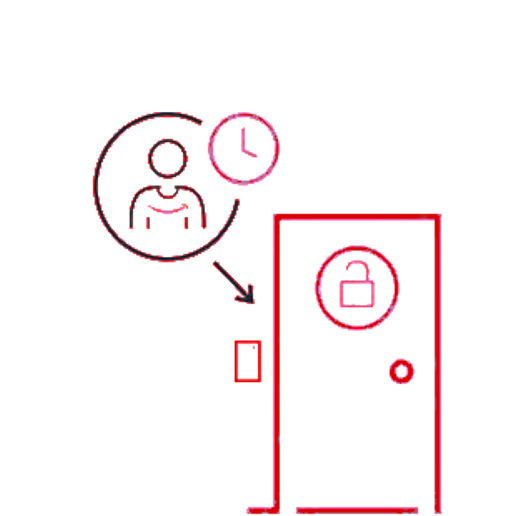 Delivery drivers are granted time bound access for the delivery and drop off.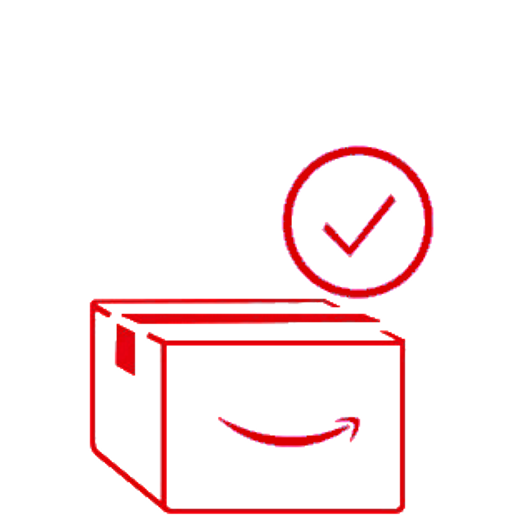 Your residents' packages are securely  delivered to your address
You will control and track delivery drivers access to your business/building using your existing access control system. There is an option to set delivery windows and allow access at select entry points.