We are passionate about what we do
Talk to us. We'd like to work with you.
Rental Services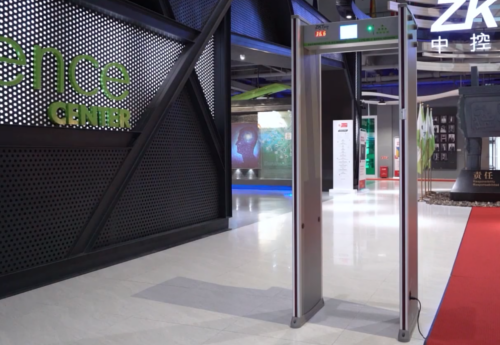 Rental Security product Installation and Maintenance in Manhattan, Brooklyn, Queens, Bronx, Staten Island and the surrounding areas.
Our company advises you through every step of the way. Each rental product we offer has different advantages and disadvantages which are all dependent on the purpose and environment of its location. At Safeco we will consult you on the best options for placement in order to establish a secure perimeter. Good placement is crucial for the best results.
Metal Detection

Body Temperature Detection

Easy Set Up
Commercial grade

Easy to operate
Fast scanning
Ultra High Frequency (UHF) Indoor

Very High Frequency (VHF) Outdoor
Easy to use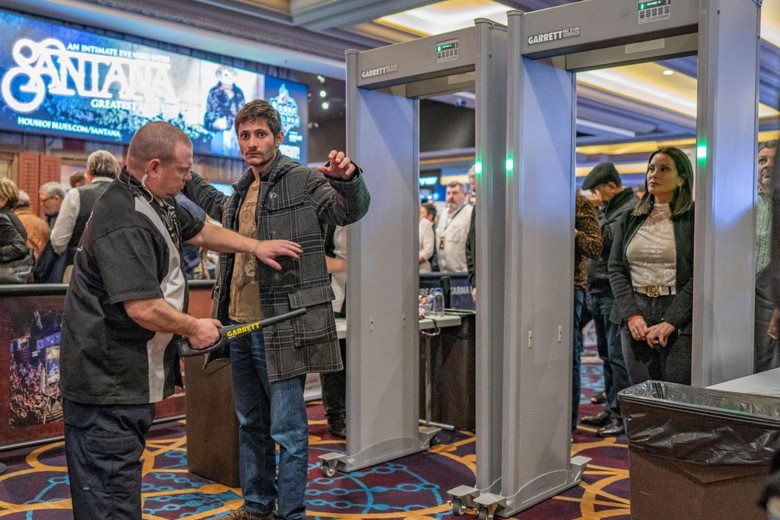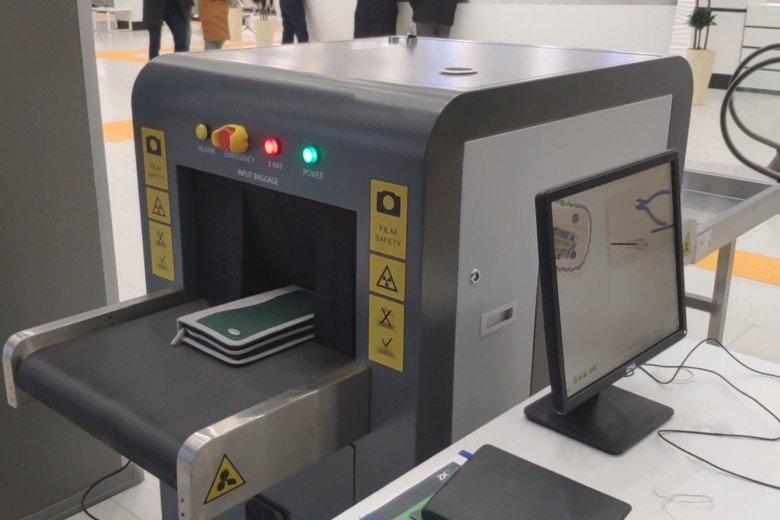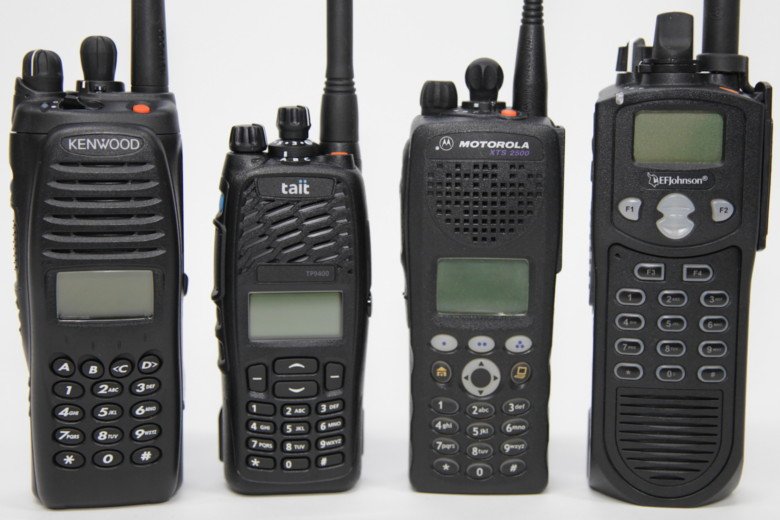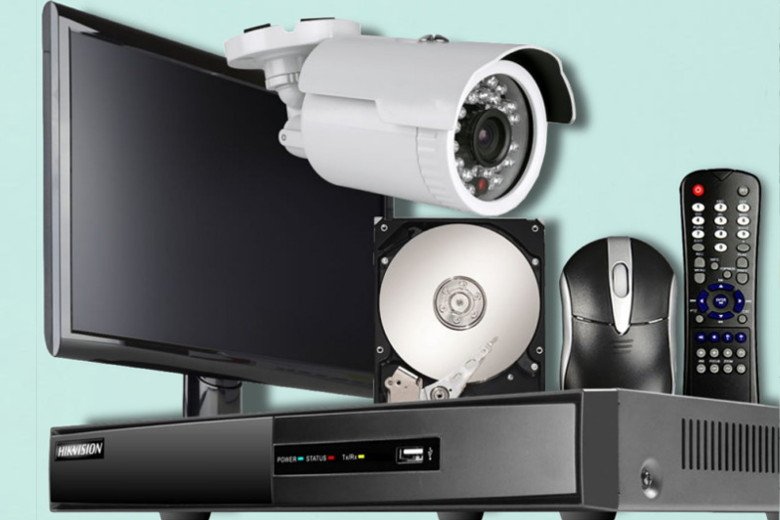 Our company provides security equipment rental services for private, residential, commercial, industrial, corporate and business clients.  We can rent out our products for short term or long term depending on your needs. We work with the top brands in our industry and are one of the only professional integrator near you.
Our company provides rental services for jewelry finder. If you lost your jewelry, you can find your  jewelry with our jewelry metal detector service. You can pick up our metal detector from our office or we have delivery service on your place. We have 2 different models,  jewelry metal detector, standard and professional models. If you have any questions, you can call to us or send your message from the contact form.